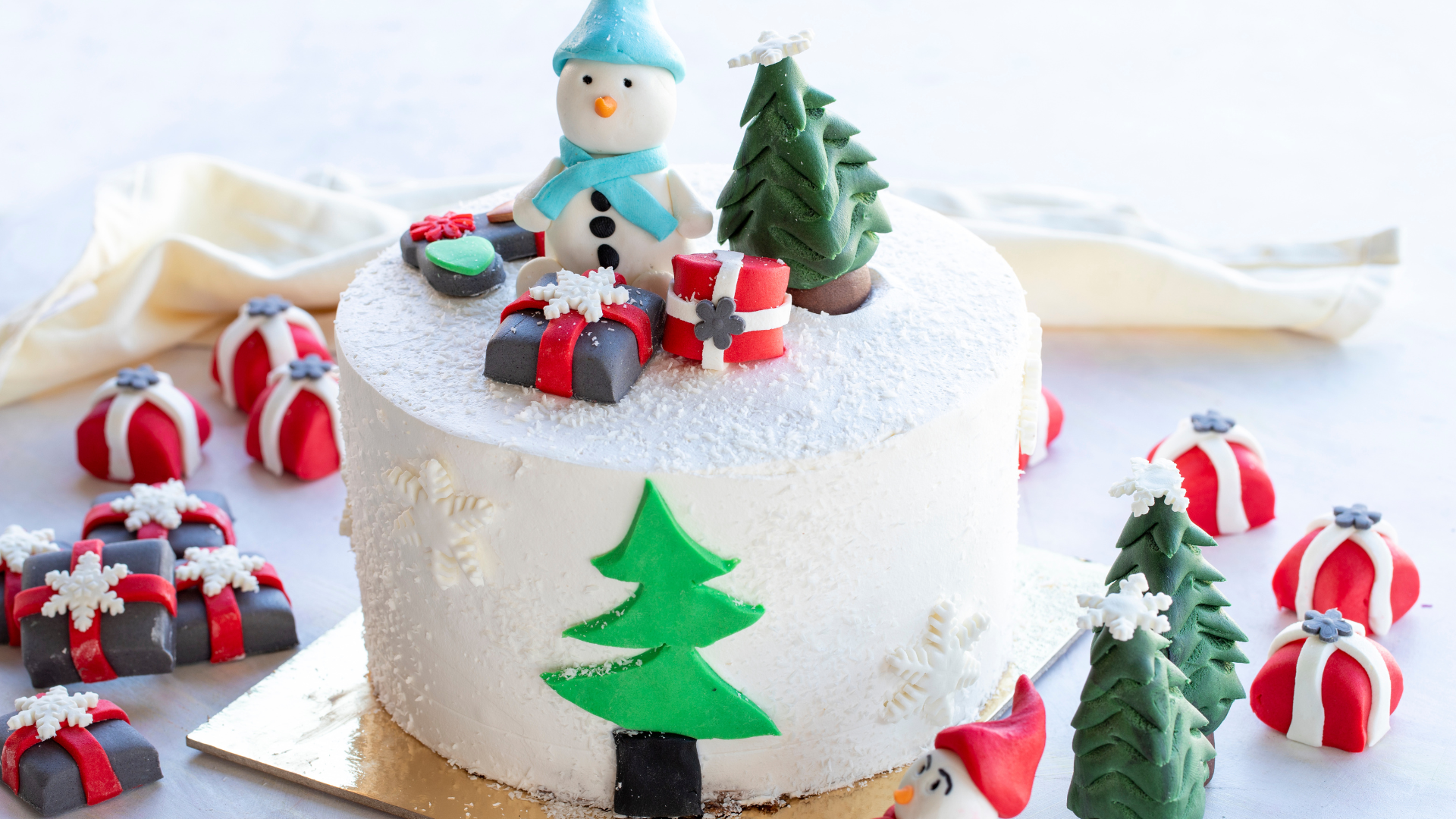 With Christmas only a stone's throw away, preparations for the holidays are becoming hectic. The Christmas season is a time for family; everything involved, from the dishes, clothes, and decorations down to the treats, must be high-quality for you to give your family members only the best. 
Christmas treats are an aspect of the holidays most people look forward to. We often associate these festive occasions with chocolates or snacks, and an overabundance of them, might we add. The holidays are the only time we can enjoy sweets without someone reminding us to take everything in moderation, making it an even more memorable occasion for some. 
If you, too, want to satisfy your sweet tooth during the holidays by going for Christmas treats, read the article to see which ones are worth buying. 

7 Delectable Christmas Treats 
There's nothing like a good occasion to let you indulge in your favourite treats without being constantly reminded about the consequences of doing so. The Christmas season is the perfect time to eat, drink and be merry, but high-quality treats must also come with all these lifted restrictions. 
Here are high-quality treats guaranteed to make your Christmas season even more special: 
1. Gingerbread Cookies
Nothing screams "Christmas" more than gingerbread cookies. The Christmas spirit is very much alive with this treat, from its festive designs to its exquisite flavours. Be welcomed by subtle notes of cinnamon, ginger, and nutmeg and satisfy your children or the child in you with every bite. 
2. Minced Pie 
Pastries make for perfect snacks since they are small and quickly finished. If you're looking for an instant fix for your hunger or an easy way to address your sweet tooth, small pie pastries usually get the job done.  
This particular pie is packed with fruit fillings and covered in a flaky and tasty pastry, making for a snack with different layers of flavours and textures. Nothing beats the feeling of having that sort of "on the go" snack, and the minced pie achieves just that. 
3. Christmas Stollen
   
Stollen is a German cake with different versions that are perfect for Christmas. Some versions have a filling made up of almond paste or marzipan, but even without the filling, this Christmas treat is guaranteed to tick all of the right boxes and make you feel the spirit of Christmas. 
Generously dusted with powdered sugar on top and containing fruits in the loaf, this bread is almost similar to fruit cake, but the heaviness of the loaf is what sets it apart from your regular fruitcake. If you prefer your treat to have a little twist, then the Christmas stollen is a must-try. 
4. Fruitcake   
Christmas wouldn't be complete without fruitcake. This colourful, tasty, alcohol-laced cake gives you multiple layers of flavour and leaves you wanting more. Typical ingredients for the fruitcake are glazed fruits and nuts for the toppings, and the cake itself is laced with alcohol, the type of which depends on the bakeshop. 
The marriage of sweetness and hints of alcohol is like a cocktail in cake form. The alcohol made to seep into the cake for weeks or months almost caramelises and explodes when you bite it. Fruitcakes represent what Christmas is all about, and you'd be remiss if you didn't try this treat at least once. 
5. Fondant Covered Rich Traditional Fruitcake
What's better than your regular fruitcake? It has got to be the fondant-covered traditional fruitcake! Imagine getting a cake with multiple layers of flavour but with an additional layer on top of it; that's precisely what you will get with this Christmas treat. 
Aside from the ability of fondants to make these cakes even more visually appealing, the additional layer helps seal the alcohol within these cakes, effectively locking in and intensifying the cake's flavour. 
6. Chocolate Etoile Log Cake
Chocolates and Christmas are like two sides of the same coin; you cannot have one without the other. How would you like a log cake covered with chocolate ganache and has a decadent Belgian chocolate body? Because that's what this Christmas treat brings to the table. 
Enjoy a chocolatey assault to your senses with each bite as the chocolate ganache seeps into the Belgian chocolate interior and explodes on your tastebuds. They say chocolate is for love, and that's what you'd feel when you take a bite out of this divine cake. 
7. Durian Log Cake
Durian is one of those fruits that are incredibly confusing to westerners because of its pungent smell, but it is one of those "if you know, you know" types of fruits. Durian in cake form kicks things up a notch by marrying the fantastic sweet and lasting flavour of durian with sponge cakes, resulting in an unbelievable experience for your tastebuds. 
Durian might not be a traditional Christmas treat, but we guarantee it will be once you taste this sublime and stunning cake. 
Let Temptations Cakes Provide You With Stunning Christmas Treats  
These are the best treats you can give yourselves and your family to commemorate the joyous Christmas occasion. While happiness is priceless, you can also make it sweeter by getting one of these fantastic products, and Temptations Cakes can help you get all of them. 
We at Temptations Cakes believe in providing our customers with only the highest-quality cakes and pastries. We achieve this goal by fusing traditional French baking techniques and contemporary methods.
If you have questions or concerns, contact us here. You can also visit our FAQs section and see if some of your questions are already answered there. We also encourage you to browse our website and explore the wide variety of cakes guaranteed to whet your appetite.