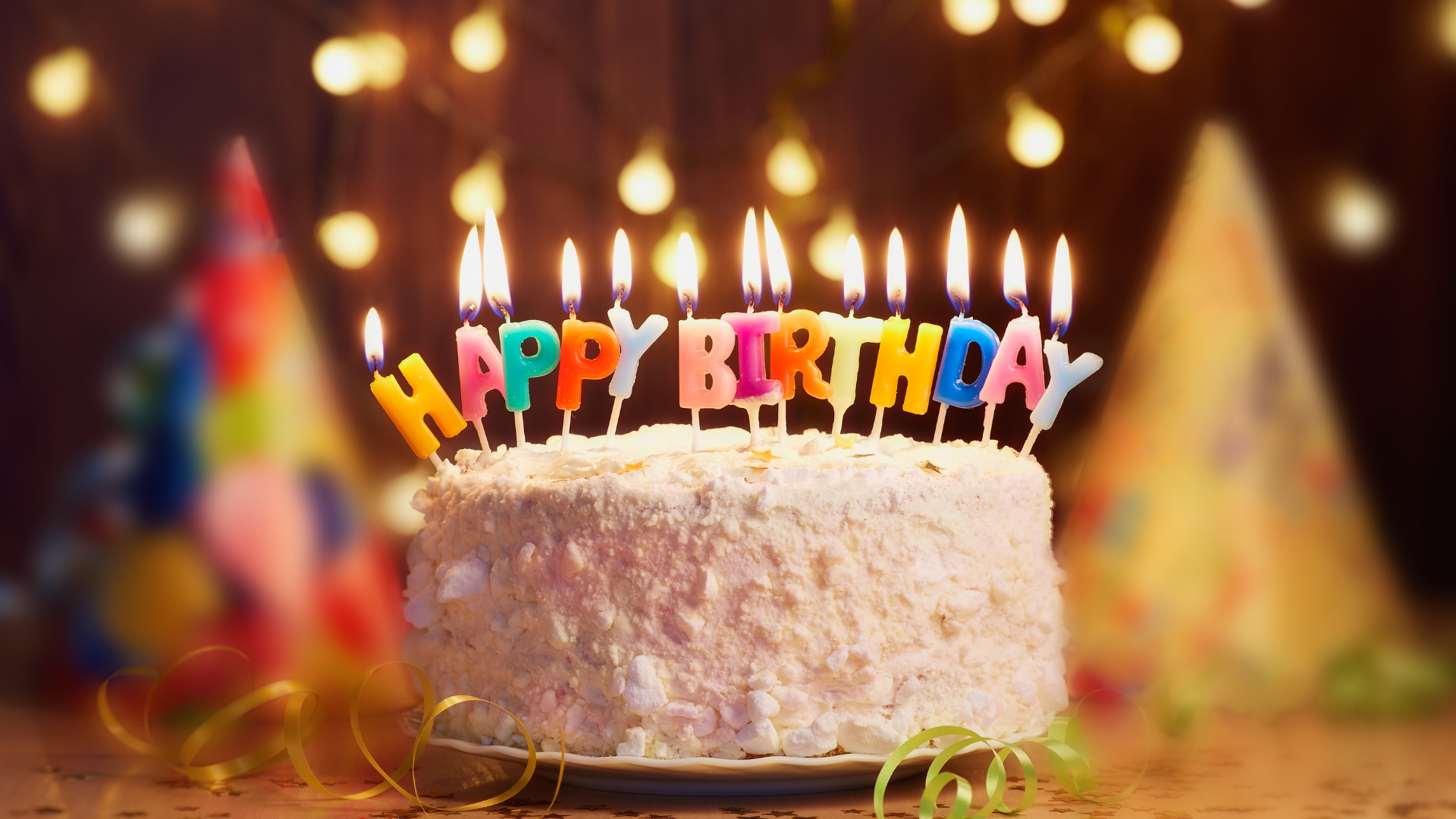 Aside from the Christmas holidays, our birthdays are arguably one of the most anticipated times of the year. While the magic and allure of that day slowly fade as we grow old, we still do our best to celebrate the additional year, and we often do this by having amazing birthday cakes in tow. 
However, with a staggering amount of cakes to choose from, enough to make the seasoned cake enthusiast's head spin, it can be pretty challenging to narrow the choices down. These are why birthday cake ideas articles are a dime a dozen on the internet and why we also aim to throw our hats in the ring. 
If you are looking for fabulous birthday cake ideas which will make your special day even more special, read the article to get inspired. 
The 12 Best Birthday Cake Ideas For You To Choose From
While it's true that there's an overabundance of cake designs to choose from, sometimes what we're lacking is a clear vision of what we want. Cake designs should represent the event perfectly or have aspects that speak to the celebrant or the institution. 
If you want to get inspiration for your next birthday cake design, check out these examples to discover different aspects:
1. Frozen Winter Wonderland
There's something about Disney's Frozen that captures the imagination of our daughters. Perhaps the allure of being princesses living within castles draws them in. Why not give them a Frozen-themed cake to accompany a themed birthday, effectively creating an unforgettable experience? 
You can also choose from various flavours like chocolate etoile, vanilla sponge cake with chocolate, strawberry, raspberry, or blueberry jam. The combination of a fantastic design with mouth-watering flavours will make your daughters feel like princesses. 
2. Baby Shark Theme
If you have had children from 2016 onwards, you have undoubtedly been exposed to the phenomenon of Baby Shark. The video and subsequent videos using these characters have gained universal popularity, which makes them a perfect theme for your baby's birthday party. 
Enjoy a tasty cake featuring Baby, Daddy, Mommy, and Grandpa Shark, all while being able to choose which flavour you want to go for. Much like the previous entry, the flavours available are chocolate etoile and different berry jams, making for a sweet and delectable cake.
3. Mickey & Friends
Disney's staple and lovable characters still enjoy lasting popularity today since the younger generations still recognise them. Enjoy a visually appealing cake featuring all of your favourite Disney characters, all on a bed of stunning greenery and flowers. 
If you thought this birthday cake design's appeal was just visual, you'd be wrong since whatever flavour you choose is guaranteed to tickle your tastebuds the right way. Chocolate lovers can go for the etoile or ganache, and those who love fruity flavours can go for one of the various berry jams. 
4. Money Cake
One wish that never fails to be included in every birthday is prosperity. Success can be directly attributed to how much money is in your bank account, so why not have your cake reflect this wish? The currencies included are all edible, including the coins, making for a unique gastronomical experience designed to attract good fortune. 
5. Football-Themed Cakes
Dubbed the "world sport," football has enduring popularity among people from different walks of life. Why not proclaim your love for a particular football club by having their crest and team colours on your cake? Are you a fan of Manchester United? Check out the design above and feel the power of the Red Devils with each bite. 
6. Boba Tea Design
If you like quirky birthday cake ideas, then the boba tea design might be more up your speed. Proclaim your love for your favourite drink in the best way possible – by eating it. The design's novelty is guaranteed to get some few chuckles, but the cake's decadent flavour is guaranteed to keep them coming back for more. 
7. Old is Gold 
Celebrate your golden years with a touch of class and touches of gold as well. This simple yet elegant design is guaranteed to satisfy the more sophisticated customers since it is a testament to the saying "less is more." Nothing beats the classic birthday cake design, evidenced by this elegant take on a time-tested recipe. 
8. History of Magic
Is the celebrant a Potterhead? If so, this birthday cake idea might tick all the right boxes for them. Experience the Wizarding World by enjoying a cake designed as a magical tome, a wand, and various magical trinkets, all of which are guaranteed to make you scream "Expecto Patronum!" in delight. 
9. Happy Hour 
The most common way to use a bottle is to drink from it, but what about eating the whole bottle? If you're a liquor enthusiast who can't get enough of your favourite brand, you can have a liquor-themed cake that perfectly represents your fascination with these spirits. The best thing about eating your whisky? No buzz. 
10. Pokemon Cake
Ever since its release, Pokemon has captured the imagination and admiration of fans worldwide, and it is something that transcends age and culture. Spend your special day with these fantastic creatures by having a pokemon-themed cake featuring all your favourites.   
11. Peppa Pig Family
Peppa Pig ranks among the most recognisable characters of this generation, so it's no surprise that your little one might request a birthday cake featuring Peppa, George, Daddy Pig, and Mommy Pig. Children love spending time with their favourite characters, and there's no better way to make their day even more special than by giving them Peppa's whole family. 
12. Gudetama 'Egg-cellent" Delight 
Gudetama is this generation's Pucca in that they're similar in art style and cuteness. This egg-themed character conjures up different interpretations and inspirations, as evidenced by how amazing this Gudetama-inspired cake looks. 
You can even go deeper into the rabbit hole by saying that this theme goes meta since the cake is made from eggs, and the design is egg-inspired, making for a cake with different layers, literally and figuratively. 
Temptations Cakes is Your Source of Amazing and Out-Of-The-Box Birthday Cake Ideas  
These are the best birthday cake ideas guaranteed to crank the fun of your special day into full gear. All of these cakes and other fun themes are made possible by Temptations Cakes. We at Temptations Cakes are dedicated to bringing you only the highest quality products, as evidenced by our cakes made through traditional French methods. 
If you want to know more about our products and services, feel free to browse our website. You can also contact us here if you have questions or concerns. Do check out our FAQs section to have some of your questions answered. 
Can't get enough of cakes? Let Temptations Cakes give you more reasons to love them!