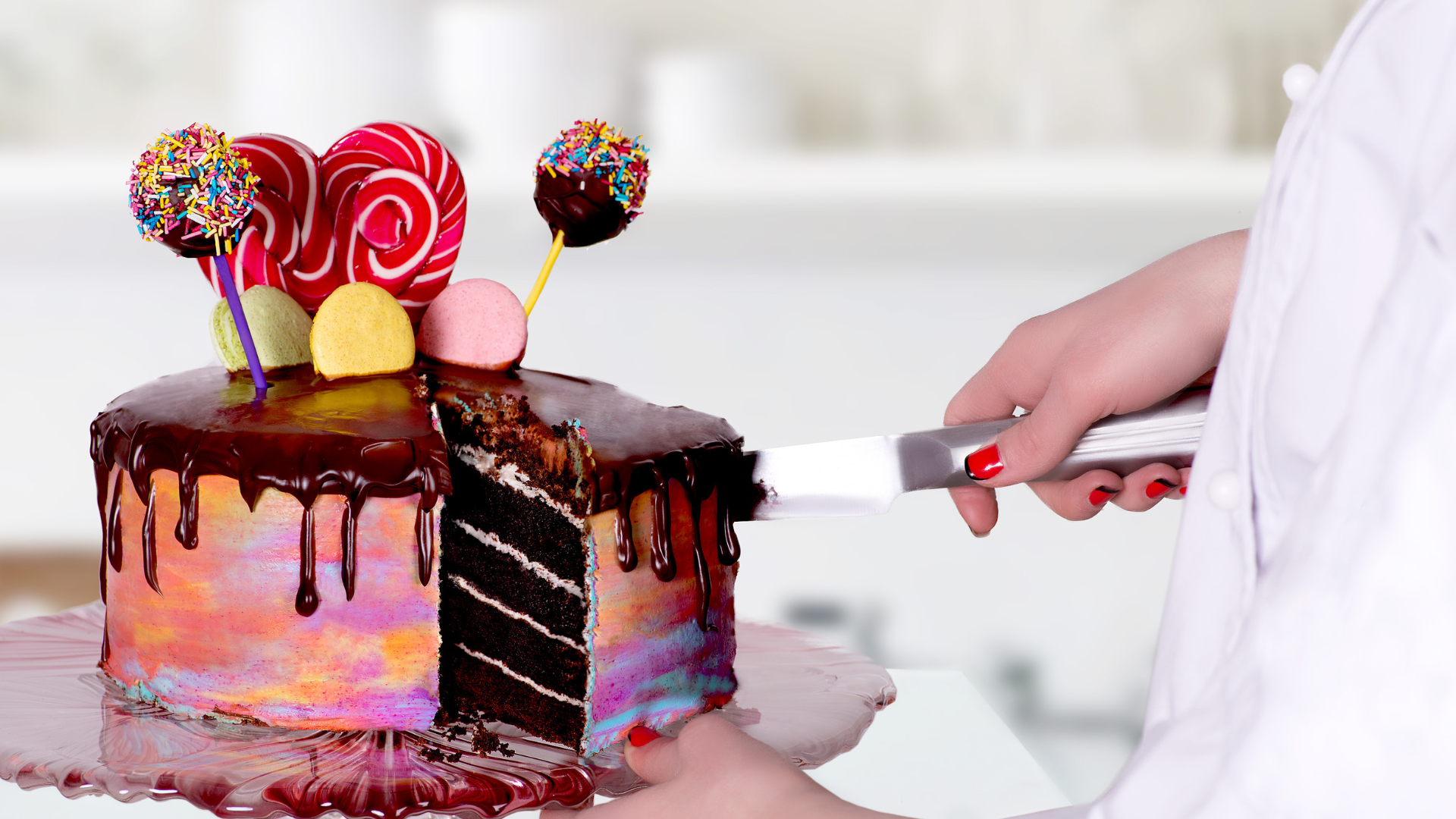 Nothing beats the feeling of having cakes to commemorate celebrations. Cakes make everything feel extra special, whether for birthdays, occasions in the office, or other festive events. However, if you want to kick things up a notch, going for a customised cake is always a great idea. 
These cakes let your individualities shine through, making the event extra special since it contains elements that best represent the reason for the celebration. Customised cakes in Singapore have also been all the rage because of these reasons. 
If you want to know everything there is to know about customised cakes in Singapore, read the article to find out. 

Customised Cakes in Singapore
As discussed earlier, customised cakes are slowly becoming a more viable option because of their ability to represent the occasion perfectly. Since you will enjoy your special day, you might as well enjoy it with a cake made explicitly for you. 
Here are some of the most delectable examples of customised cakes you can get in Singapore: 
Customised Edible Print Cake
Suppose you want to take a picture of the celebrant or your company and have it featured front and centre of the cake; you can do that with edible print cakes. A cake is not just attractive based on its ingredients; you must also entice people with how it looks. 
Having a picture of the celebrant or the company is also a nice gesture to the celebration. The fact that you went out of your way to have something like that made is a testament to how much you care about the reason for that event. 
You're also not stuck with a single flavour since you can also indicate which flavour you want to go for, further emphasising the importance of the event and your dedication to making it all feel special. 
Chocolate Mousse Etoile with Animal Designs
It's no secret that children love cute and cuddly animals. What better way to make their special day even more special than to give them cakes with exciting animal designs? You can take your pick from a wide variety of animals like dogs, cats, bears, and more, and crank that cuteness level up to 100. 
Hook them in with the design and make them stay with the flavour since the chocolate mousse etoile is just divine. The combination of a smooth and fluffy sponge cake and the rich and thick Belgian chocolate is a delight and is guaranteed to satisfy the most discerning tastes. 
Advantages of Customised Cakes 
Customisation is always well appreciated because you can pick what you want to include in your purchase. We have always enjoyed having a personalised touch on everything we have, so having it on cakes for special occasions is a nice touch. 
But these reasons barely scratch the surface regarding the advantages of customised cakes. Here are other reasons why you should consider getting these delectable treats: 
1. It Adds Character
It's pretty common to see themed birthday parties, especially for kids who enjoy these things, and there's no better way to stick to a specific theme by getting personalised cakes. Imagine spending time finding various theme-specific party supplies only to get a cake that doesn't fit the theme; it dampens the fun and continuity of the event. 
Furthermore, it's not every day that you get to have parties, so you might as well go all-out regarding the things you want to include in them. Getting a customised cake makes the event feel special and gives it that much-needed character, making for a memorable day. 
2. Customisable Flavours
While some pre-made cakes already have flavours that you like, some of them might have aspects you're not particularly keen on. Suppose you like the base of a  pre-made cake but don't like its frosting flavour; you have no choice but to take the good with the bad. 
With personalised cakes, you get to choose every little aspect of the cake down to the individual flavours of each part. Some flavour combinations might not make sense when it comes to mass-produced cakes, but with customised ones, you can get as creative as you like.
3. Special Message
Pre-made cakes can also have messages on them, but don't expect much when it comes to their specificity and overall impact. Nothing beats having messages specifically tailored to the event. Couple that message with an edible print cake, and you have yourself a winner. 
Imagine the delight of everyone involved once the cake is unveiled and it has a special message to go along with its one-of-a-kind design. These things are priceless and are the ones you will carry with you forever. Do yourselves a favour and go for personalised cakes to experience something special. 
4. Attention To Detail
Another factor that makes these cakes unique is the special treatment they get from bakeries. These cakes are commissioned, which means a lot of thought and effort will come into making them. Doesn't it make you feel special when you know what you're getting has been specifically handcrafted for you? 
Additionally, seeing your specifications come to life is a rewarding experience. It will make the event feel special, knowing that the attention you want to be put into it is precisely the one it's getting. 
Let Temptations Cakes Be Your Number One Choice For Customised Cakes in Singapore
These are the exciting things you need to know about customised cakes in Singapore. And if you're interested in getting one for yourselves, loved ones, or companies, Temptations Cakes has got you covered! 
We at Temptations Cakes believe in providing our customers with high-quality French-style cakes with a modern twist, evident in our personalised cakes and our wide variety of products. 
If you are curious about our other products and services, feel free to browse our website. You can also contact us here if you have questions or concerns. Additionally, our FAQ section is just one click away.